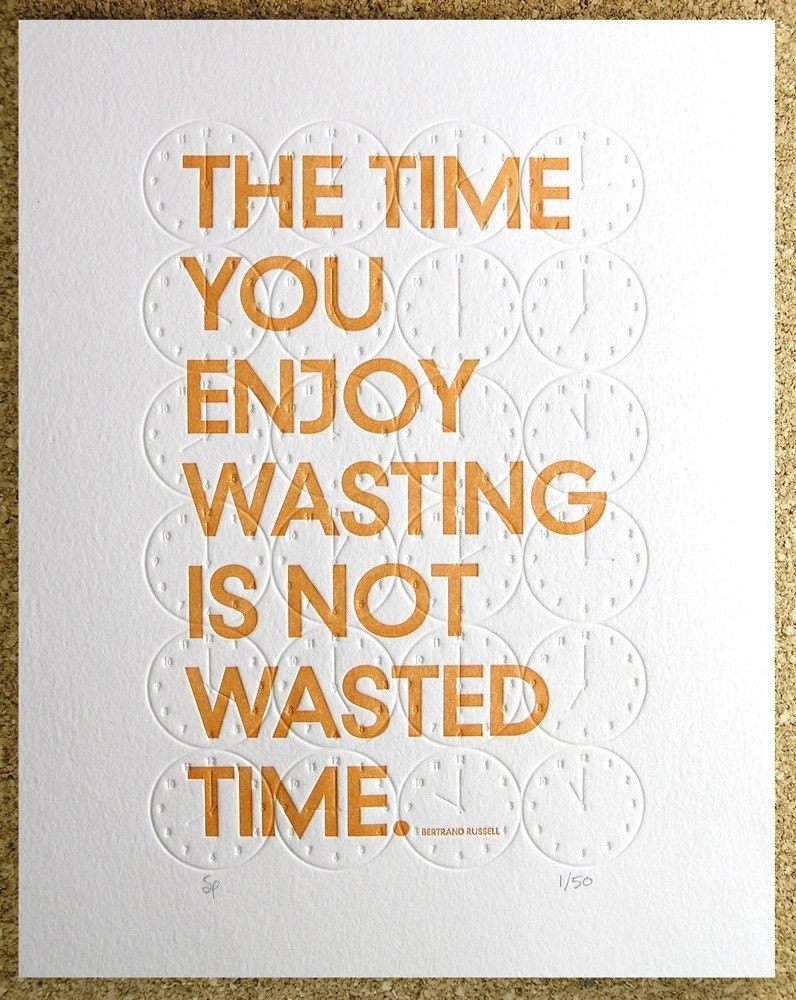 On my mind -
Pinterest
- I've been merrily pinning away, as have many of you, and I enjoy it and actually find it very useful, but... actually two buts:
First - many of my pins are art lessons and I've already got the rest of the year planned and then I'm retiring, so I'm trying to get the most of what I've already pinned.

So why am I continuing to pin lesson ideas?

These pins will be of no use to me at all. Am I just wasting time or is there some use for these pins?


And of even more concern

- I have several new

Pinterest

followers every day, some of them art teacher people like me, but others seem to be buxom young women in provocative clothing with similarly provocative profile statements that make me think they should be looking for a DATING website and not one to find a tutorial on making an abstract work of art by melting crayons with a hair dryer. I wonder why the heck they are following ME (especially when my profile pic is of a cheerful NECKLACE!). I also seem to have entities following me on

Pinterest

(and here on the blog) that seem more like business enterprises than actual humans) and I can't help but wonder if these two categories of unexpected followers are the reason (somehow indirectly) that my email spam folder is filling exponentially on a daily basis with messages seriously outside my comfort zone. In other words, LOTS and LOTS of them.

So what do I do about

Pinterest

? I want to continue collecting crafty ideas, inspirations, and even recipes on my boards. But is it turning into something other than what it started out to be? Is it making me (and my blog) a little too 'familiar' to people and entities who wouldn't ordinarily be interested in the world of a rural art teacher?
How do I continue to use

Pinterest

for what I want without compromising my security? Thoughts please?